Here's a step by step tutorial on how you can supercharge your fundraising campaigns with us!
Tutorial 1: Creating your campaign
This is the first step in realising your fundraising aspirations!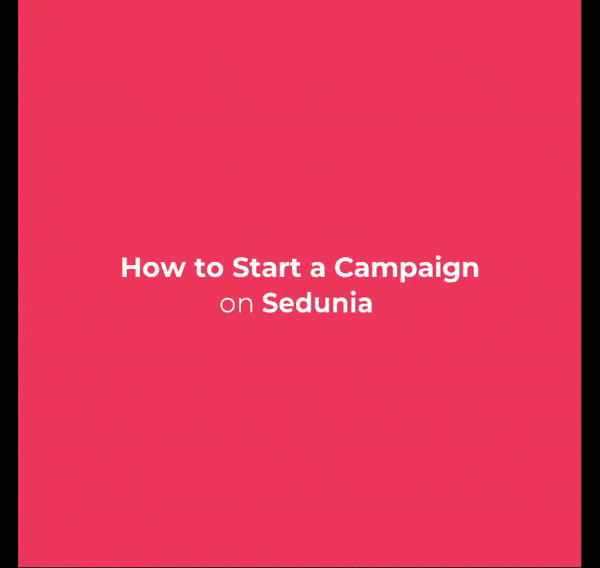 Tutorial 2: Creating a group
A group represents your identity or an organisation that you're associated to. We believe that by identifying the represented group, it promotes trusts and assurance to potential donors!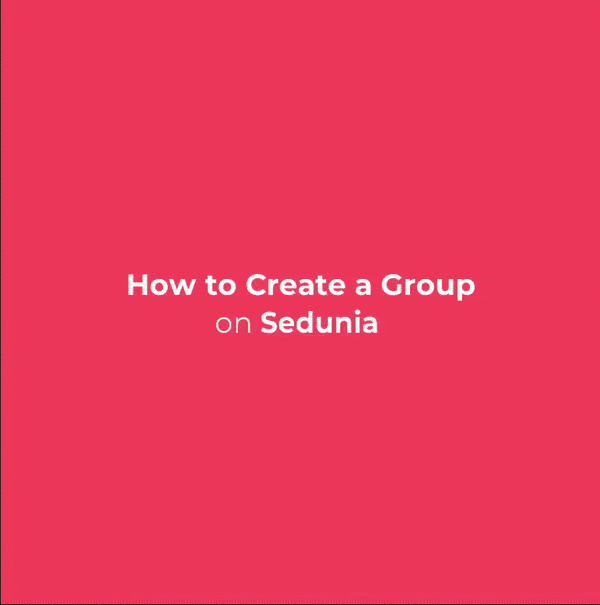 Tutorial 3: To create boost campaign
Here's a quick step to show how you can create a sub-campaign by using the 'boost' feature. All proceeds will be channeled back towards the main campaign so this is a sure fire way to support the cause dear to you!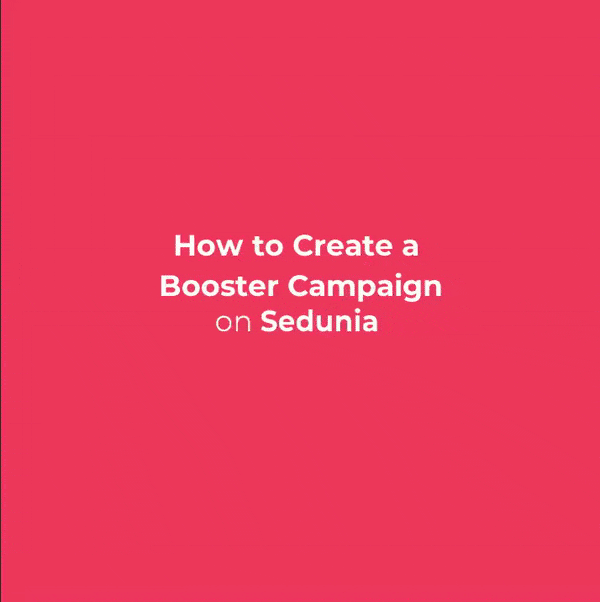 Tutorial 4: Updating your donors
We believe that the ability to keep your donors and followers bodes for a long trusting relationship. Here's how you can update your donors with our built-in instantaneous 'update' feature.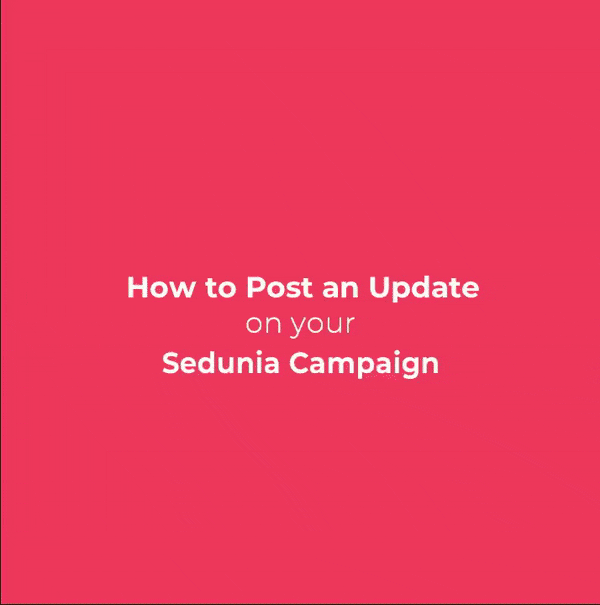 Tutorial 5: How to add an offline transaction
At times, a donation could come in a form on an offline transaction. As the campaign beneficiary, you can manually update any offline transactions to reflect on the total amount raised.
*Note: only the admin of the beneficiary group page is able to use this function. The organiser & beneficiary are encouraged to ensure that the fund has been received, Sedunia is not responsible for any inconsistencies.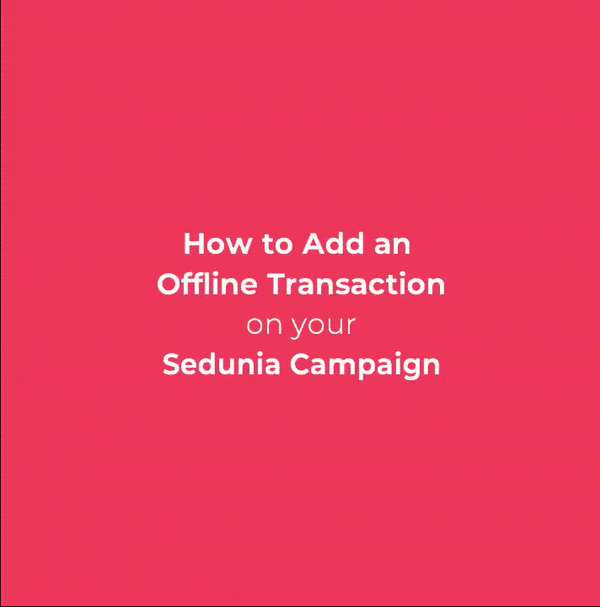 Tutorial 6: How to make a donation
Visit the campaign page of your choice and simply click on "Give". Once you have successfully done that, you will automatically receive a receipt through email!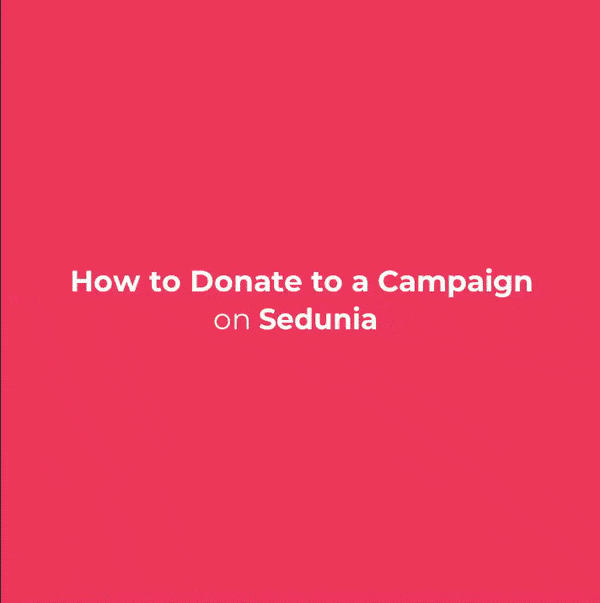 To learn more, read our FAQ or get in touch with us at [email protected] Follow us on our social media!
Facebook & Instagram
#TogetherWeAreEpic