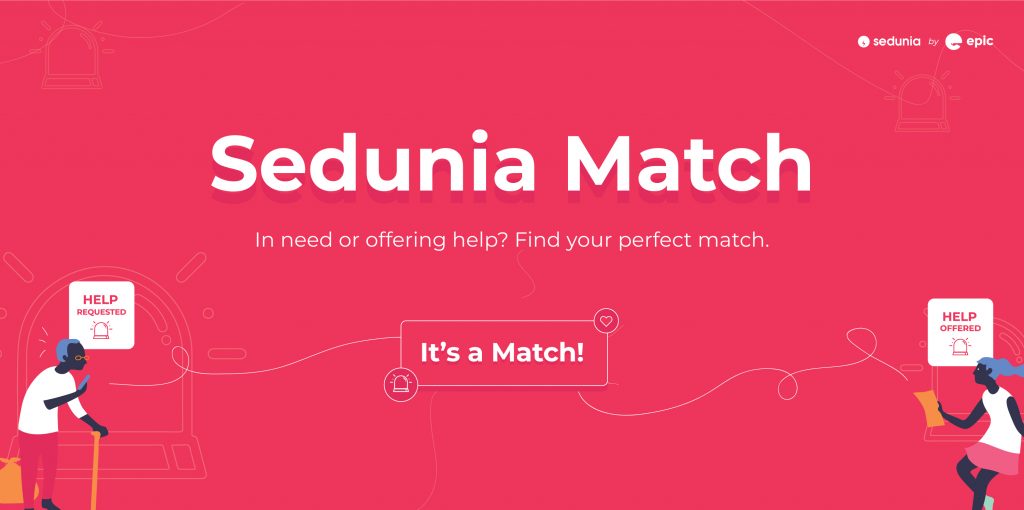 Following our announcement of the new feature, Sedunia Match. Here's a quick tutorial on how you can use it today!
In need of some assistance or something urgent? Click REQUEST HELP
Have something to offer? Click OFFER HELP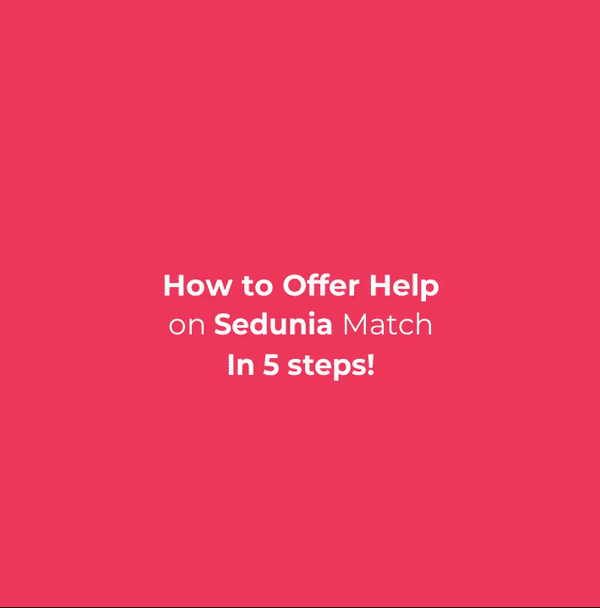 If you find any request that you are willing to help or any offer that you are looking for, you may reach out to the requestor or offeror by commenting on the post, contacting through email or sending a direct message!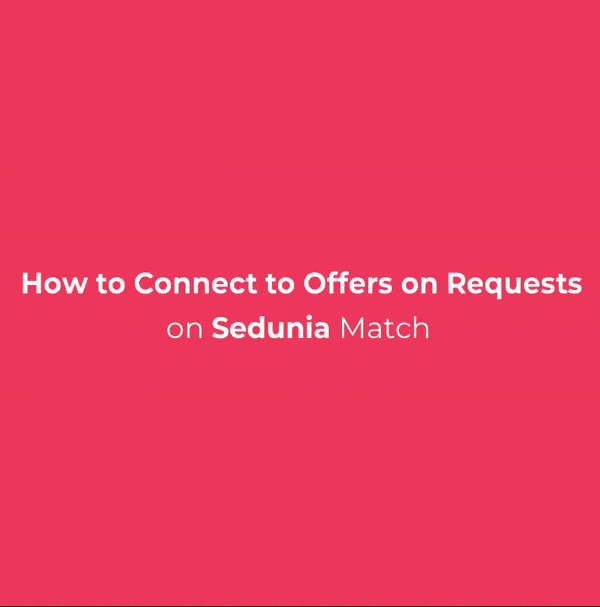 If someone matches your offer or request, here's how you can update the status of the offer or request to show that it is a match!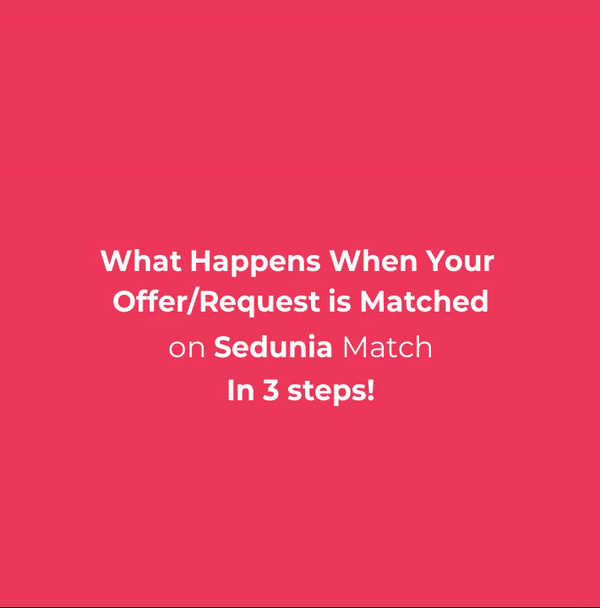 With Sedunia Match, send a helping hand or let others know how they can help you. Let's make little difference for #TogetherWeAreEpic