"Alone we can do so little; together we can do so much."

Helen Keller
Reminiscing back to the times when Sedunia was launched in 2017, we shared that Sedunia is the place for you to make a little difference in your everyday life, whether it's around you or within yourself. Sedunia is designed to be used by individuals and organizations, enabling you to create, coordinate and track impact in the communities around you.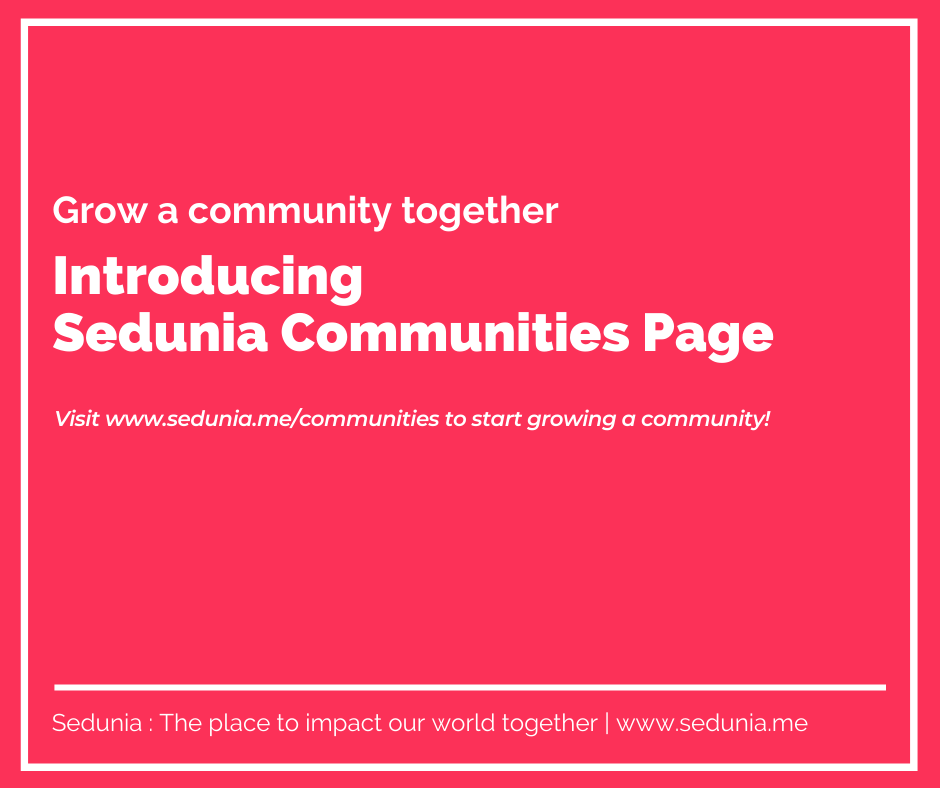 Sedunia would like to introduce Sedunia Communities Page: a feature that allows you to start building a community that you care about, by enabling you to:


Tell stories about a community
Share what do you know about the people and their surroundings to give more context about the community to the people around you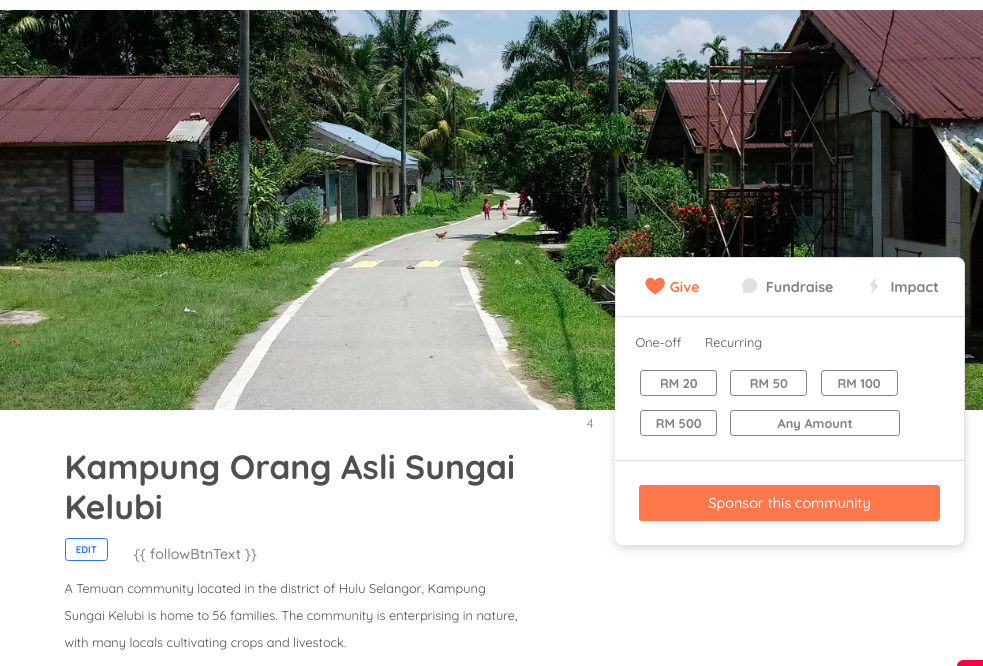 Create wishlists for the community that you are mapping
It could be clean water, it could be access to education, create those wishlists so that you can reach out to people who might be able to help or contribute.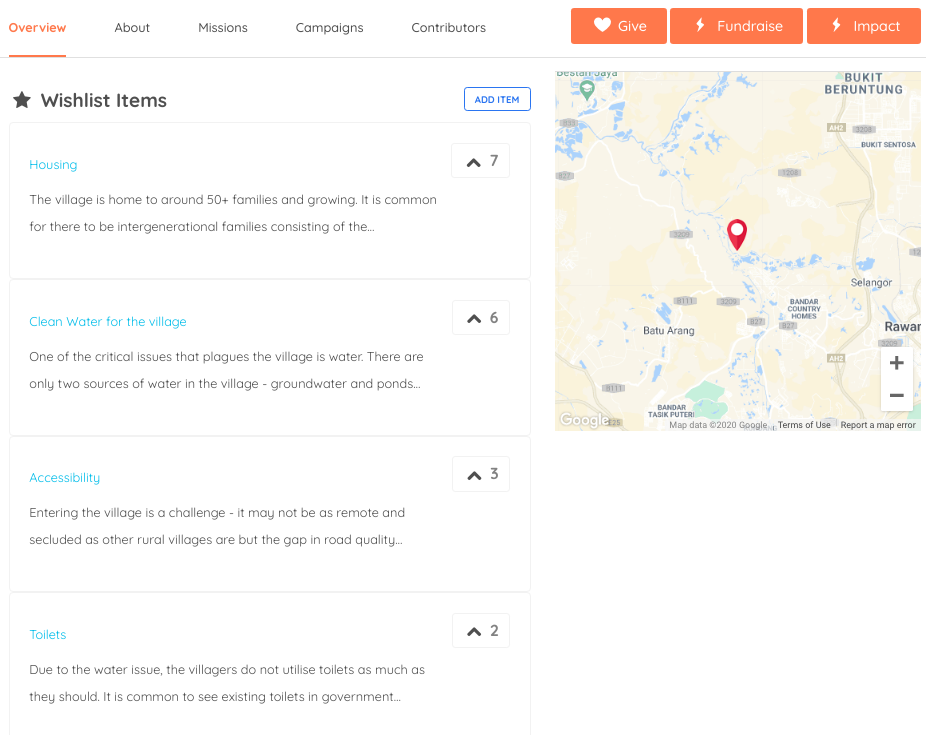 Boost fundraising efforts
Create channels for people to sponsor or contribute to the community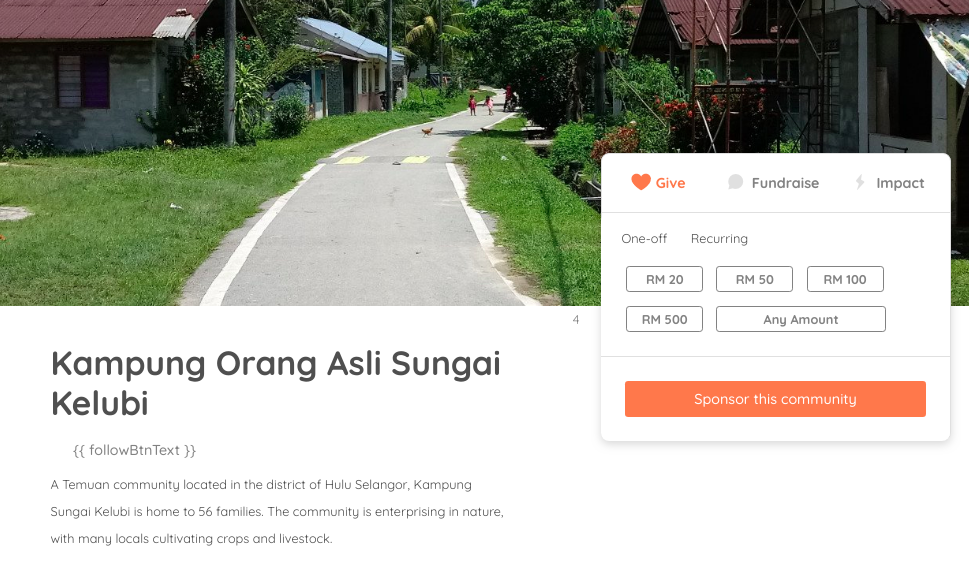 Kickstart missions to make on-ground efforts
Yes, by enabling people to be aware of what your community needs, you are enabling a wider reach of people to help strengthen your community. For example, you will never know, teachers nearby might be kickstarting English classes to teach kids in Kg.Orang Asli Sungai Kelubi.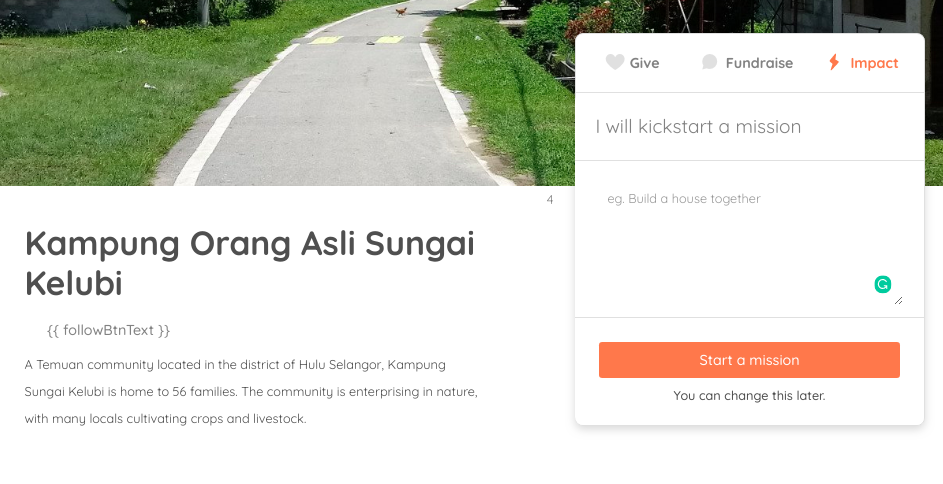 Here are four simple steps and a few clicks to start creating a Community Page on Sedunia:
Click +Plot New Community tab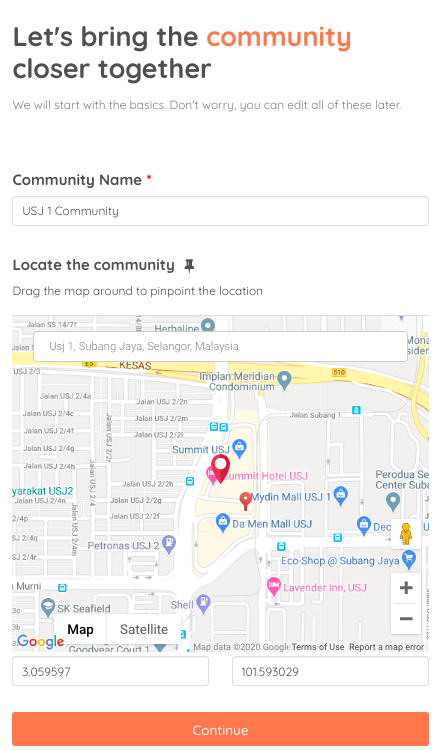 2. Name your community and drop a pin on the map
The Communities page will guide you on starting with basic details your community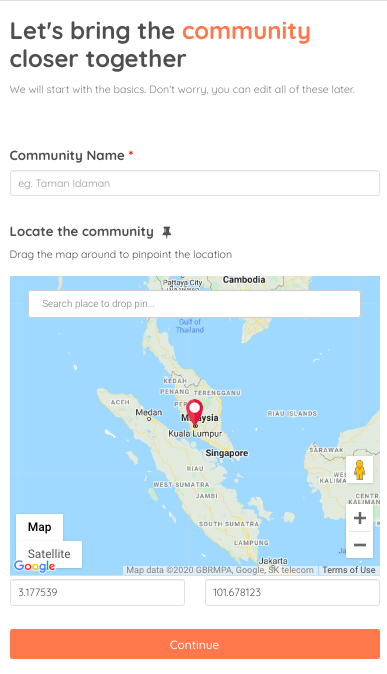 3. Tell the story and a short brief about your community
Complete the Communities Page by sharing more details about the community.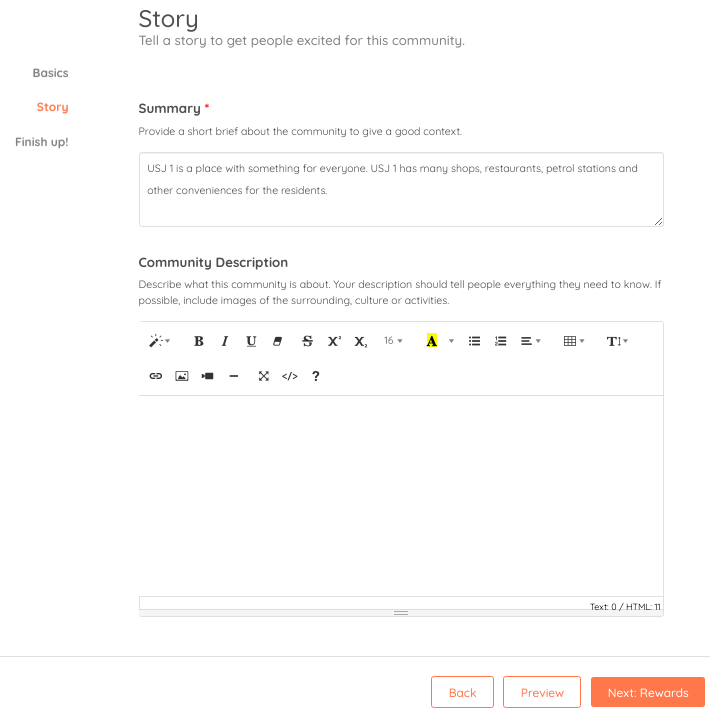 4. Submit it for review for the last step!
Anticipate a response from Sedunia within 1-3 working days!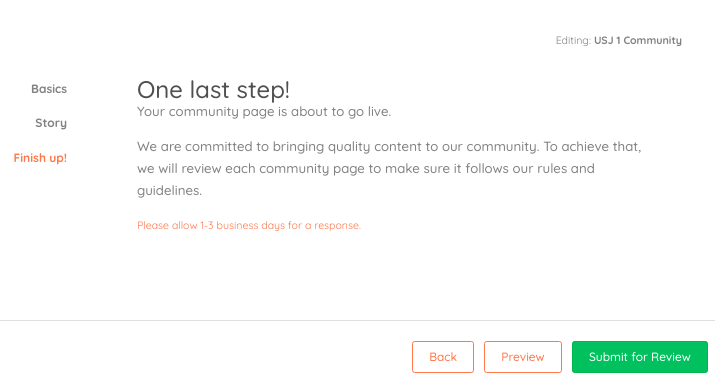 Grow a community today at www.sedunia.me/communities or email us at [email protected] if you have any exciting ideas or questions regarding Sedunia Communities Page!